Oh my God, have I had a laugh… today.
Well, it started, with coming in from shopping and being told that there is a conspiracy theory that the Government are trying to hide that they are putting out a tender for Ration Packs!
So, I thought I would have a quick review of this theory. Now with a little help of Google, it didn't take me two minutes to find the PDF and the Government Webpage about these Ration Packs.
And one of the sources for this Conspiracy Theory is the David Icke Blog. With his meme of what it's all about.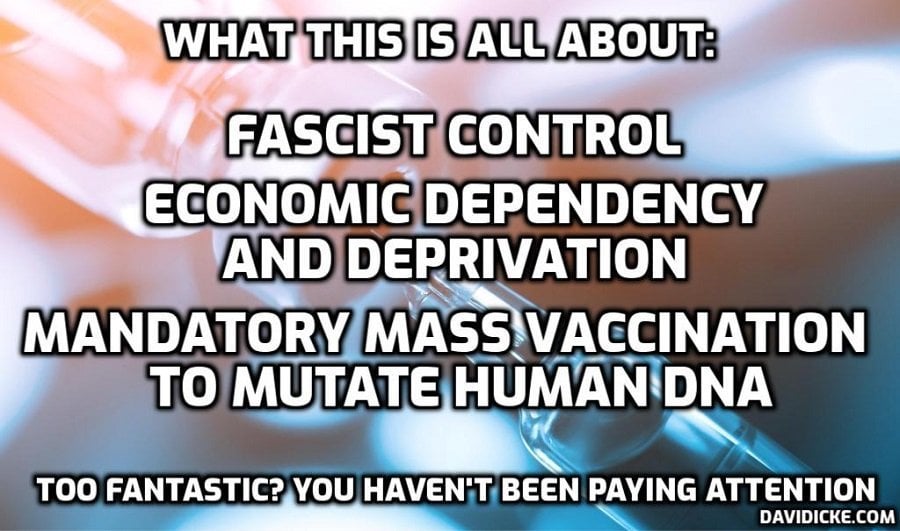 Sorry… David there are no plans to mutate human DNA by Mass Vaccination or to close down the food supply… to get rid of mankind. 😀 😀 😀
The tender is for supplying our Forces with Ration packs.
The Food Team, which forms part of Leidos Supply Ltd is considering the potential requirement for the supply of Operational Ration Packs on behalf of the UK MOD, consisting of 4 Lot(s):
Lot 1:
– 24 Hr General Purpose Rations, including ethnic and religious rations, Single Meal Rations and Enhanced Rations (Estimated value £ 68,800,000 – £ 229,400,000)
Lot 2:
– 10 Man Rations (Estimated value £ 2,900,000 – £ 9,700,000)
Lot 3:
– 24 Hr Cold Climate Rations (CCR) (Estimated value £ 2,900,000 – £ 9,800,000)
Lot 4:
– Emergency Survival Rations (ESR) (Estimated value £ 370,000 – £ 1,300,000)

From Government Website
I should've bought some Tena Ladies this morning, because this conspiracy theory has nearly made me pee my pants. 😀 😀 😀
Posted as part of Weekly Prompts Weekend Challenge – Review (2)